Wedding & events catering
Whether you're planning a large scale event or a more intimate gathering, we have vintage afternoon tea party options for 30 people or more. 
Wedding and Event catering now available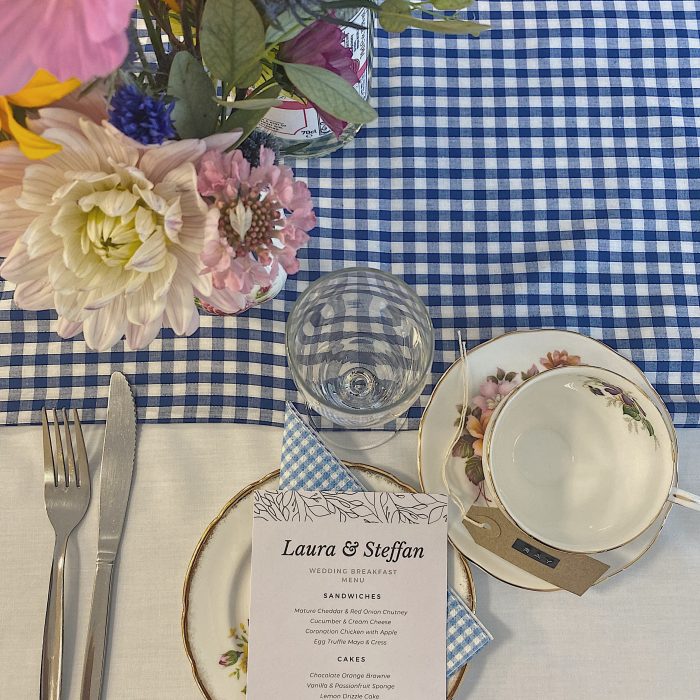 We Cater for weddings and events
Let us create a beautiful Afternoon Tea Party for you and your guests
If you're looking to cater a party of 30 or more people, we have a number of afternoon tea party options to suit a variety of events and budgets.
From weddings to corporate events, or funerals to naming days, our afternoon teas suit both more intimate gatherings and large scale events.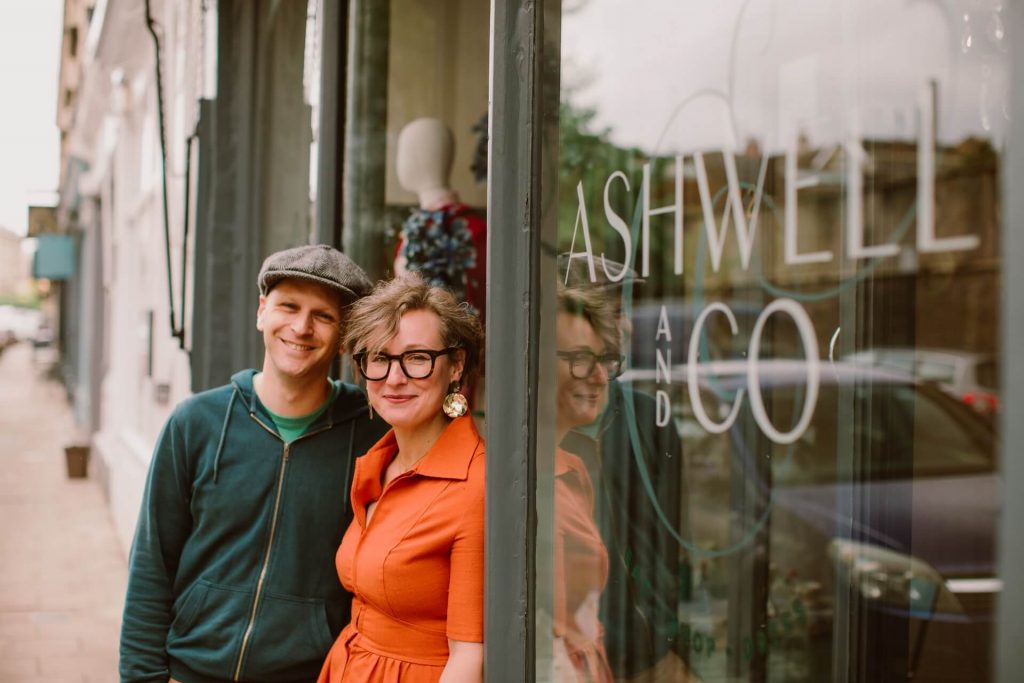 From Heartfelt Vintage to Ashwell & Co
Kate and Will founded Ashwell & Co in July 2014. After years of working in festival production, drama, education and the arts, they felt that their family of three would benefit from a change of pace, so started hunting for a career that continued their love of creativity and working with people. 
Our wedding and event service is available across Bristol, Bath, Somerset and Gloucestershire.
As each event is different we offer a bespoke service for our larger events. Please get in touch, tell us what you're looking for and we'll put together a free quote for you.
Prices start at £17 pp.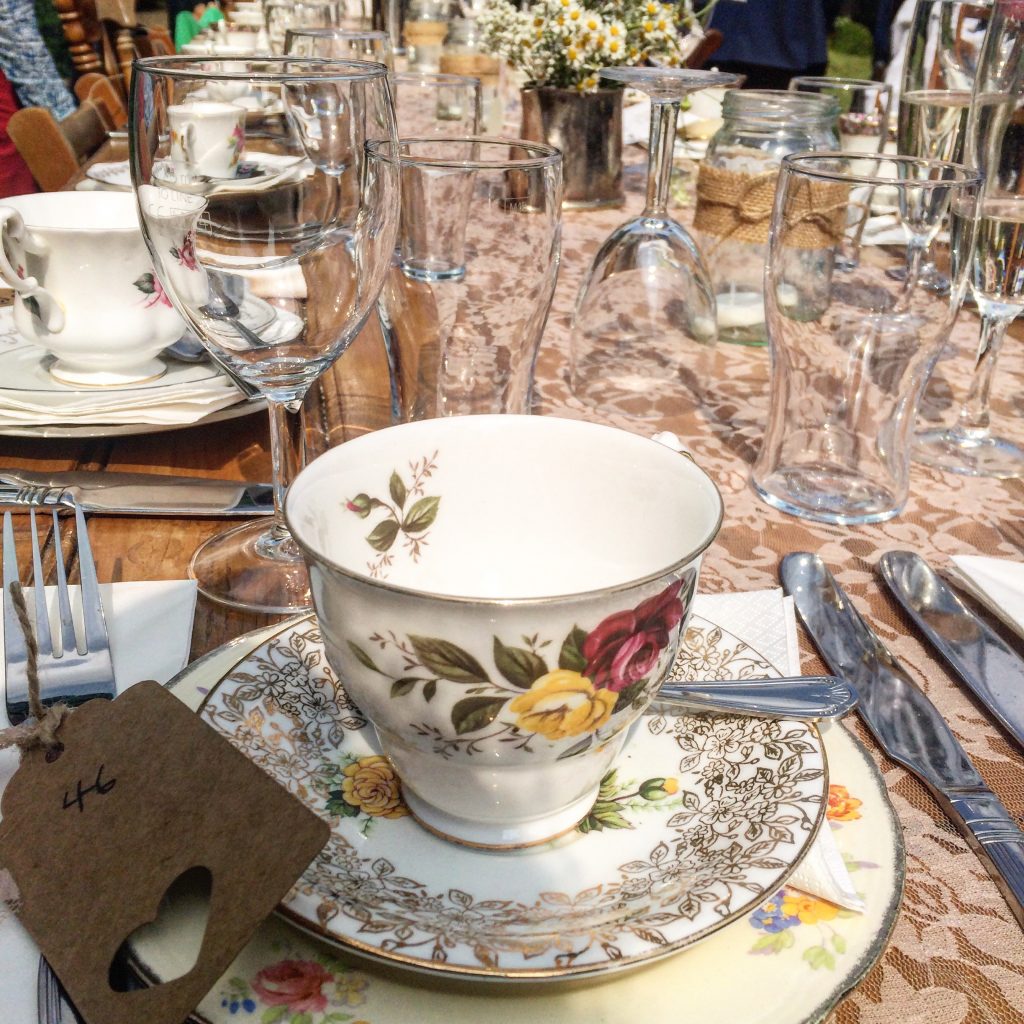 Our business is built on the principles of sustainability, reusing and recycling, and keeping it local. 
Why Ashwell & Co is the right choice for your vintage event
Our business is built on the principles of sustainability, reusing and recycling, and keeping it local. 
All of our food is handmade with love to create a proper, traditional afternoon tea experience. From the bread to the cakes, the scones and even our signature homemade clotted cream, everything is made with care and attention to give our lovely customers an experience to remember.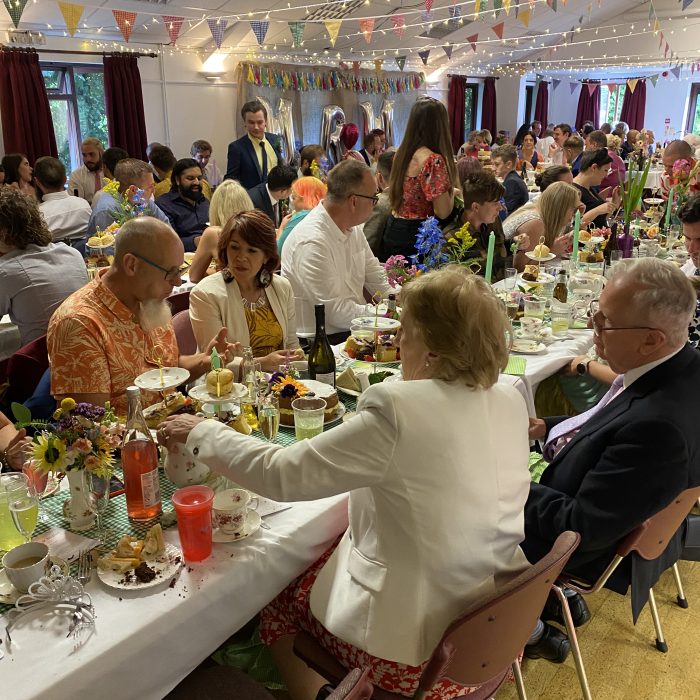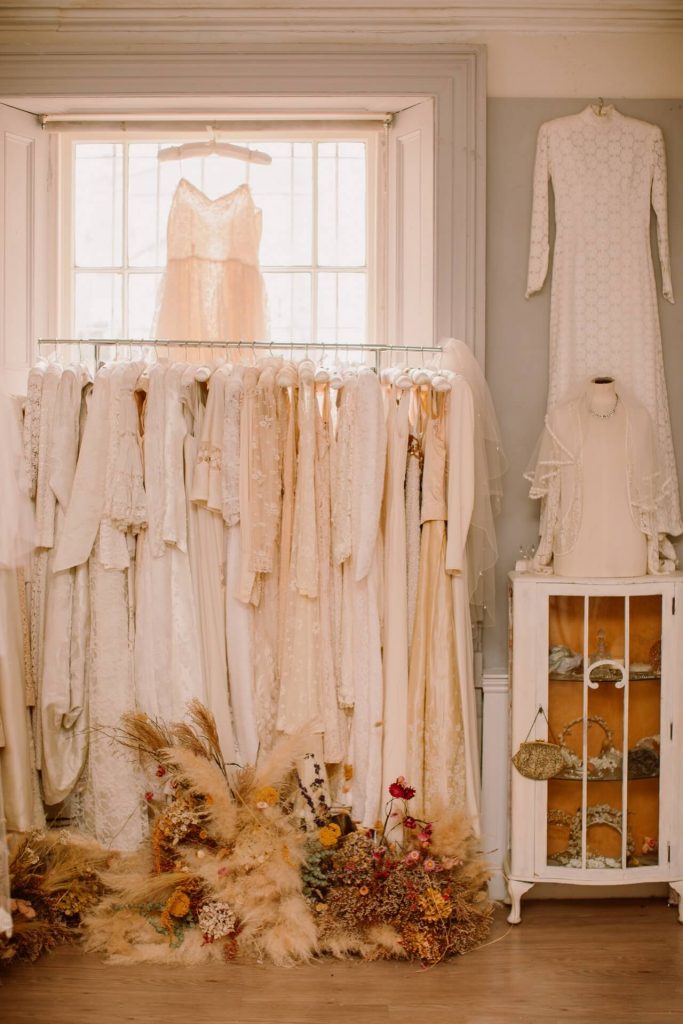 Come to Ashwell & Co for your wedding dress too
We provide a friendly, relaxed bridal appointment service for those looking for an unusual and sustainable wedding outfit. Choosing vintage is the most sustainable way to buy a bridal gown, and we have one of the largest curated collections of vintage wedding dresses in the UK.
Book wedding or event catering
Get in touch with us for more information and to book your event in.
Tea at home • Tea parties • Bridal fittings
Discover more vintage offerings from Ashwell & Co
From decadent Afternoon Teas in our beautiful Tearoom or to have at home, and joyous hen parties with us in our vintage boutique in Bristol.