A unique vintage experience in Bristol
After being unable to find what she was looking for when planning her own wedding, Kate realised she couldn't be the only one, and the gears started turning…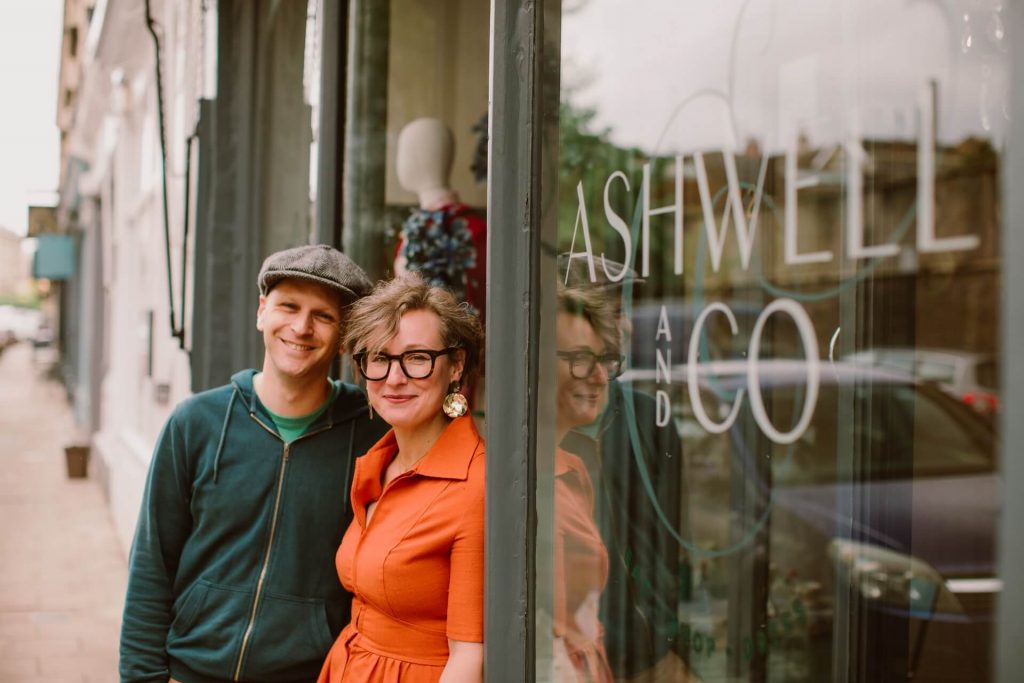 From Heartfelt Vintage to Ashwell & Co
Kate and Will founded Ashwell & Co in July 2014. After years of working in festival production, drama, education and the arts, they felt that their family of three would benefit from a change of pace, so started hunting for a career that continued their love of creativity and working with people. 
Kate & Will, the Ashwells
Kate has had a keen interest in the alternative and fashion since she was a teenager but her true love of vintage was born when she moved to Camden as a student. She really valued the ability of vintage to allow her to have something that no one else did.
Having grown up in a hotel it was perhaps inevitable that Will would find his calling in hospitality. He has discovered a flair for baking, taking on all aspects of the Ashwell & Co afternoon tea offering. Every component that can be is handmade on site by his own hands, including the bread and clotted cream.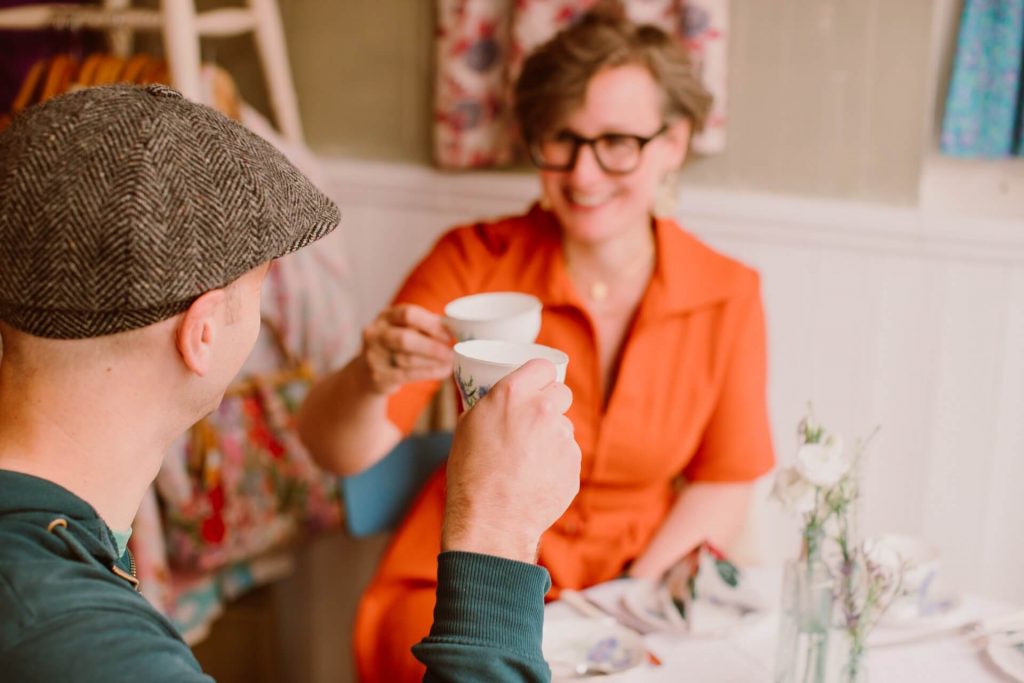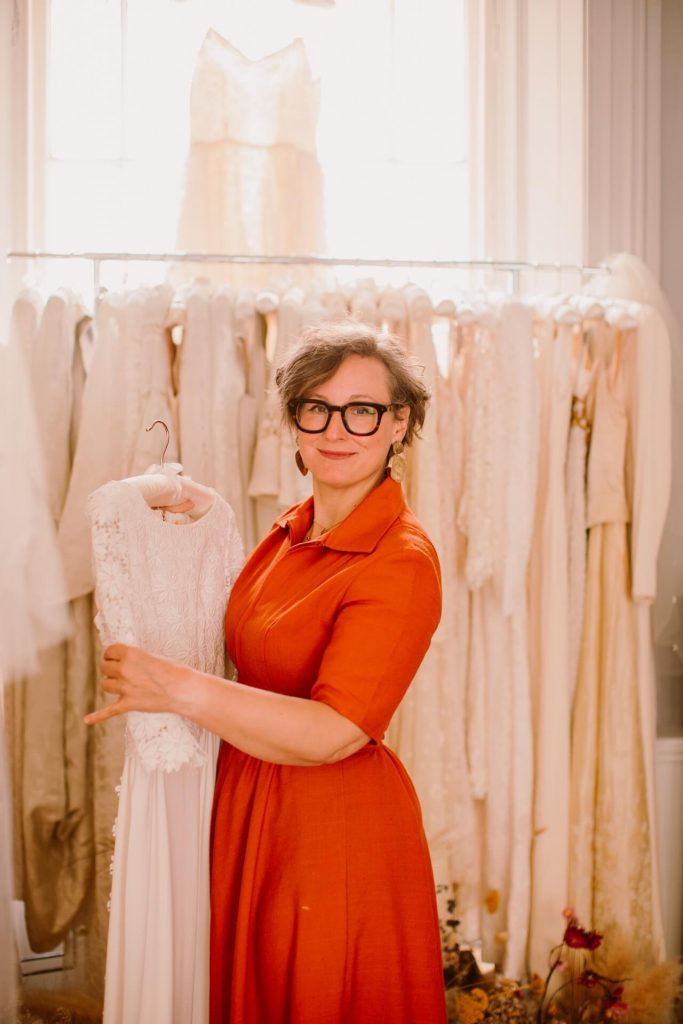 When it comes to wedding gowns and clothing, Kate thinks back to her own experience and wishes somewhere like Ashwell & Co had existed when she was looking for her own wedding dress.
With one of the largest collections of vintage wedding dresses in the South West, an on-site seamstress and passion for creating a relaxed atmosphere for anyone dress shopping, Ashwell & Co refuses to add to the stress of planning a wedding.
Kate is an expert on shapes, styles and the history of each dress that comes to her, ensuring you go away with a dress you love and a little piece of history too. 

Kate and Will believe that it's a fundamental part of life for people to come together and share food, and so have created an open, comfortable space for people to do just that.
Whether you are popping in with friends, have rented the tearoom for a party, or are browsing their collection of vintage clothes and accessories, they want everyone to enjoy the ritual of sharing experiences with other people.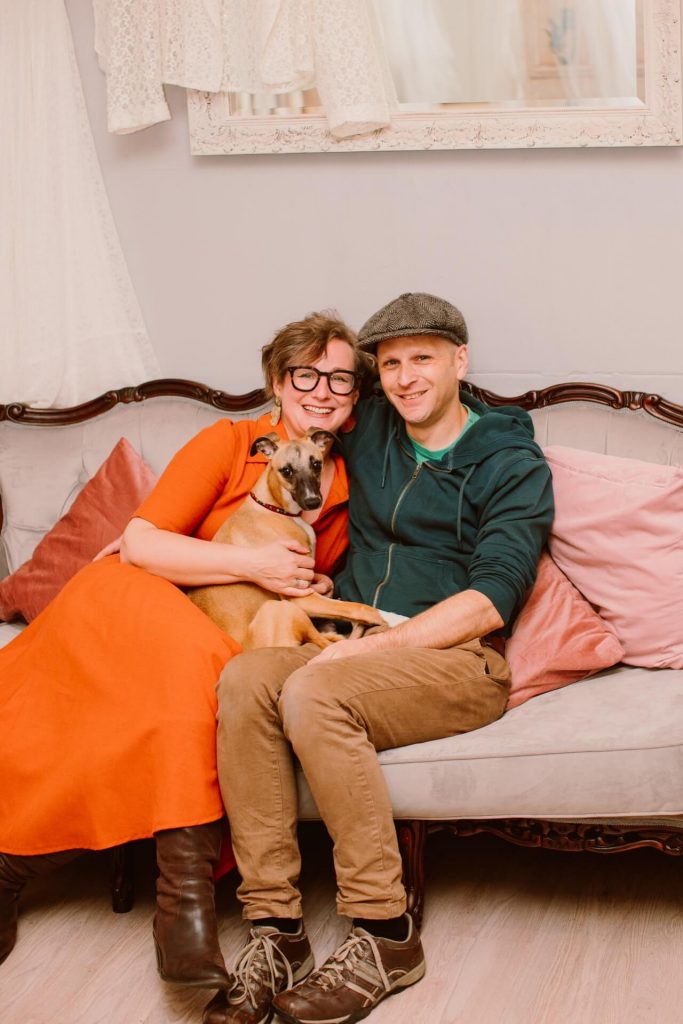 Gorgeous photos from our customers' time in our vintage boutique
Check out our customers' lovely photos from their time here at Ashwell & Co Tearooms – enjoying our homemade afternoon teas, trying on beautiful vintage garments, and learning new creative skills with their loved ones. 
Ashwell & Co is a hidden vintage gem – nestled in leafy Clifton, Bristol, and adorned with a carefully curated collection of vintage garments.
It's the people that make a place truly special, and every member of the Ashwell & Co team brings their own unique expertise and a warm smile to our vintage boutique and tearooms. Read on to find out more about these wonderful individuals.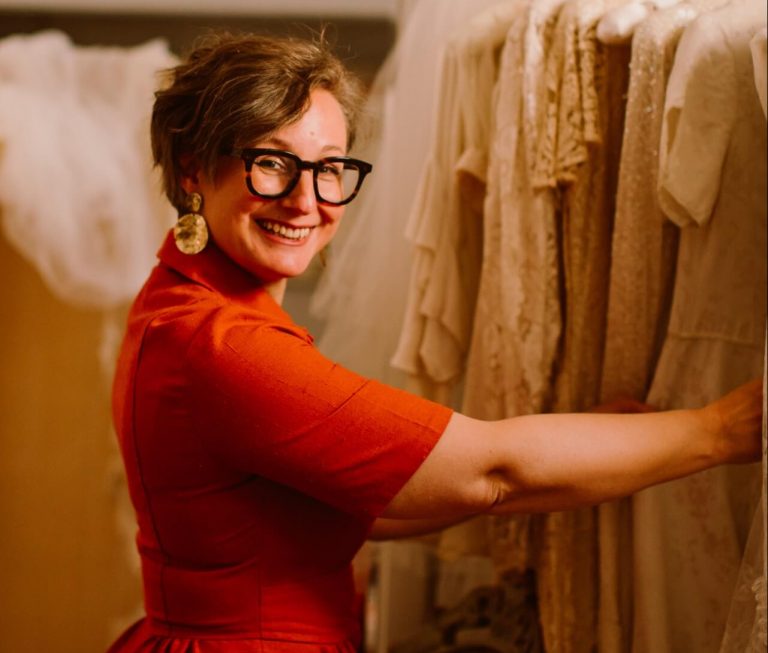 Vintage expert, styling queen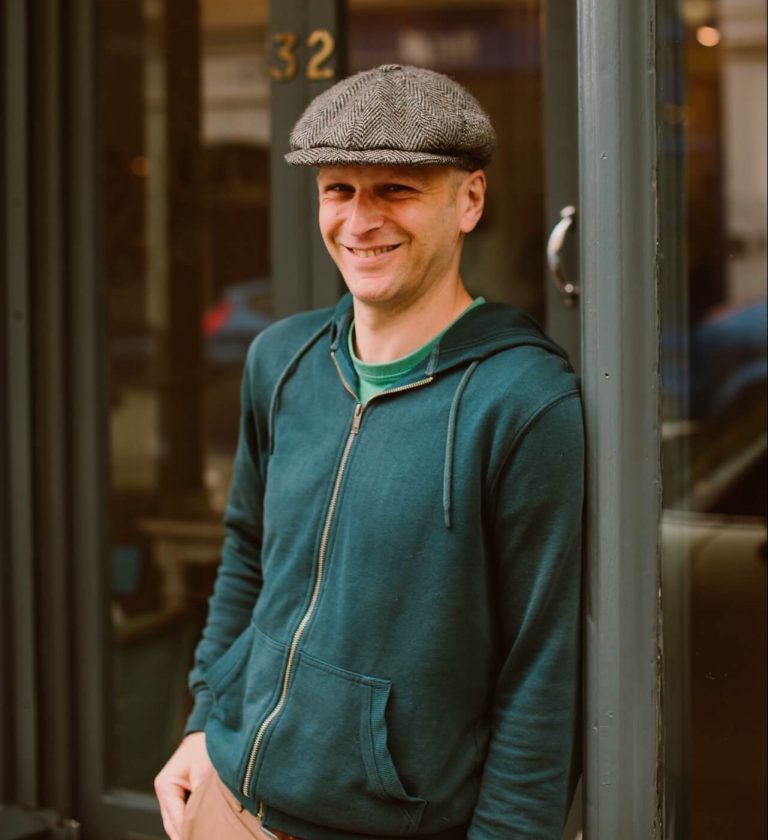 High tea connoisseur, recipe developer, baker of excellent cakes and treats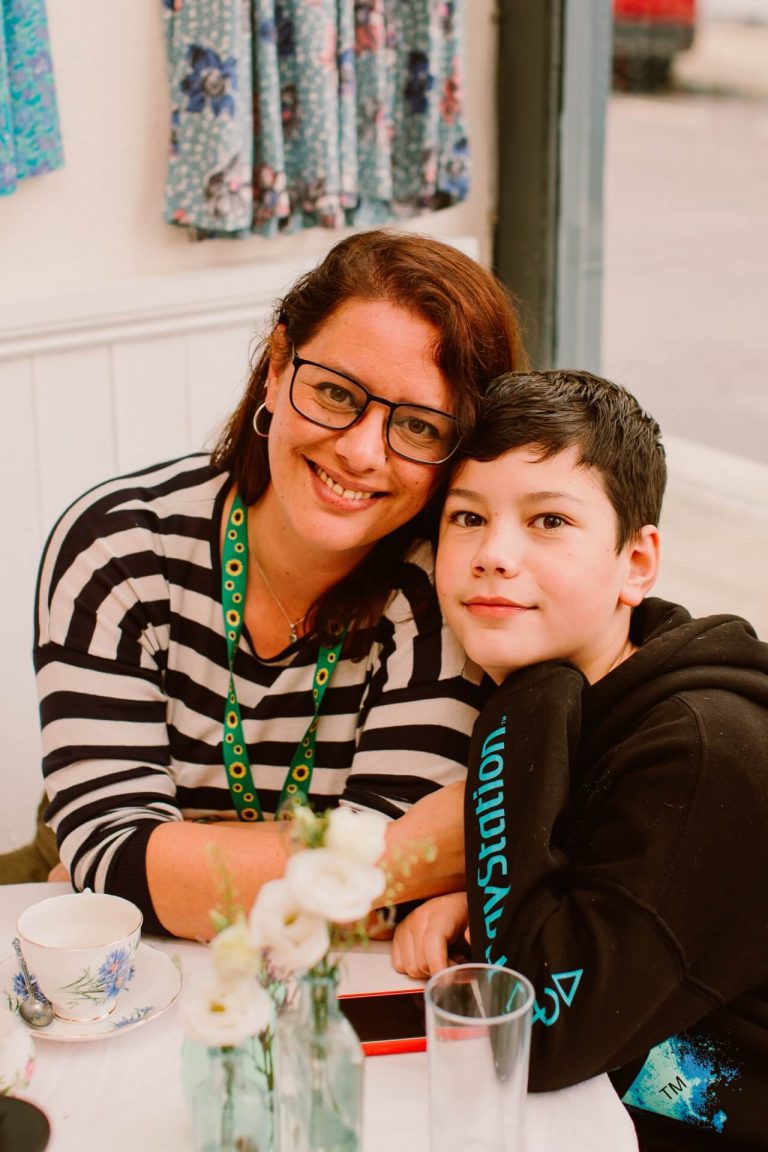 Admin queen, official afternoon tea tester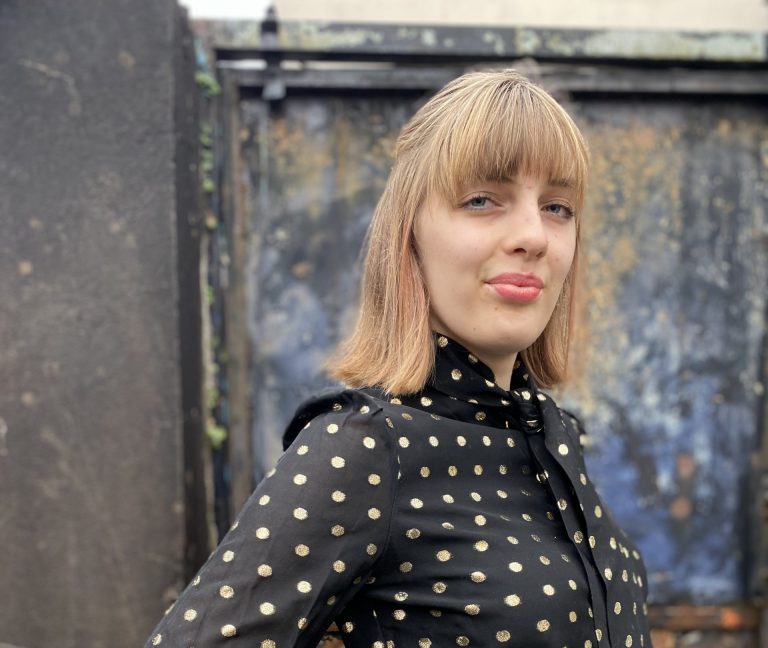 Server of afternoon teas, washer up extraordinaire, wearer of vintage
Weekend Assistant and in house model